Our Story
We started Alpcour to deliver products that will take your outdoor experience up a notch.  We have first-hand knowledge of what the market really wants and needs in outdoor products, and aim to bring you the best in quality and price.
Every Alpcour product starts with a great deal of research and planning; we invest hours of work into every detail, from the smallest to the largest. It is that attention to detail that sets an Alpcour product apart from the rest, and delivers gear that will last for years.
All our products are built with exceptional care and painstaking planning. We really take pride in building the highest quality products and at competitive prices, too.
Our designs are innovative, revolutionary really; and still, they're intuitive and easy to use.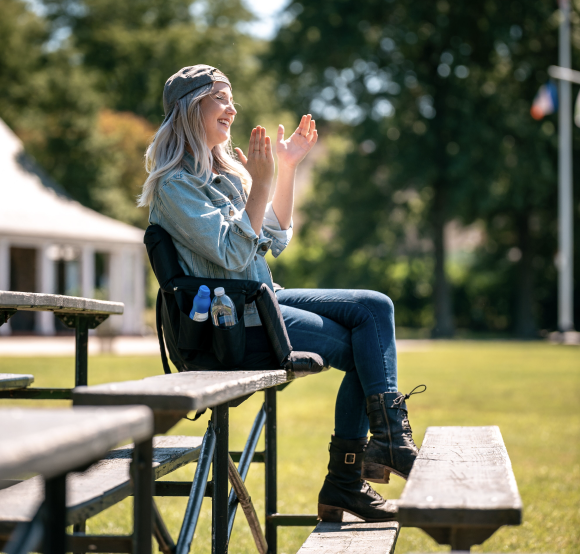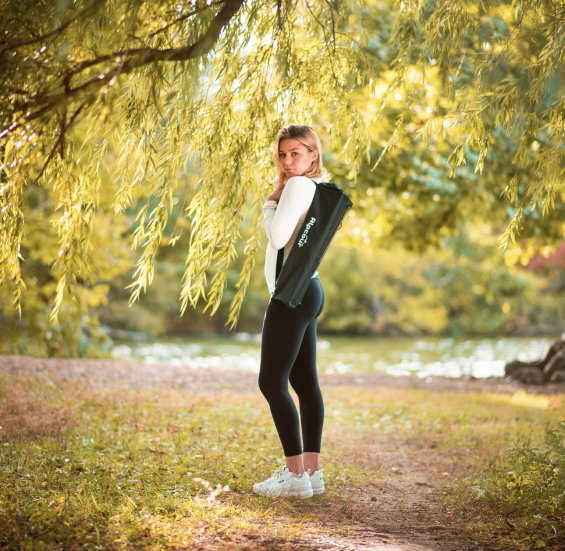 We stand behind our products with a one year complete warrantee, but we really can't imagine you needing to take advantage. Our products are built to last with minimal wear and tear; we use high quality, durable material that is waterproof and perfectly suited to outdoor excursions. Our designs are rugged and sturdy, and at the same time convenient and fitted out with built in features that will have you wondering how you managed before.
Alpcour sports proves that you don't need to sacrifice durability for usability, or vice versa. You can have your great-looking gear, and actually use and enjoy it too.
Our goal is to change your sporting experience totally. With Alpcour, every outdoor experience is an adventure.
We look forward to bring you an expanding line  of quality gear at the best prices. Be on the lookout- your sporting experience will be upgraded to a whole new level!